Palaces on Wheels 2021
Clare Mathias
I am Clare Mathias. I live in Surrey with my husband Chris, a few horses and a few dogs. For many years the Mathias family has worked to prevent the trafficking of young people in India through the initiatives of the Hummingbird Foundation. The understanding that I have gained through this work leads me to a deep appreciation of the professional and strategic approach taken by the British Asian Trust to combat marginalisation, lack of opportunity, equality and gender discrimination to name a few of the vulnerabilities which cause widespread exploitation.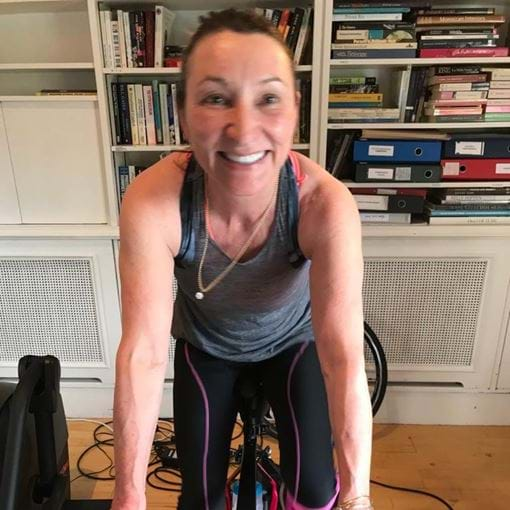 As a novice cyclist (and surely one of the oldest ones on this Challenge possibly only beaten by my husband) I would not have undertaken this trip had it not been for the (promised!) camaraderie of the group and the very real need to support meaningful programmes in this region for those who are experiencing such inequality, especially during the second wave of COVID-19. Dig deep - we don't know how lucky we are, living where we do!
Clare.
To support by credit/debit card via Just Giving please donate here.
To support by bank transfer please use these details.
You can also follow us on Twitter and Instagram.
Together we can make a difference.
Meet the cyclists taking part in Palaces on Wheels.
#BATPoW
#HaveFun
#GetFit
#MakeADifference