Palaces on Wheels 2021

Farzana Baduel
Hi :)
I am Farzana, and I am a cycling novice. 
I will be the hopeless rider trailing the others and hope to garner your prayers and perhaps a sympathy donation!
I just bought my first bike in over three decades. My last bike was a much-loved red Raleigh apple bike when I was a 10-year-old kid (with stabilisers).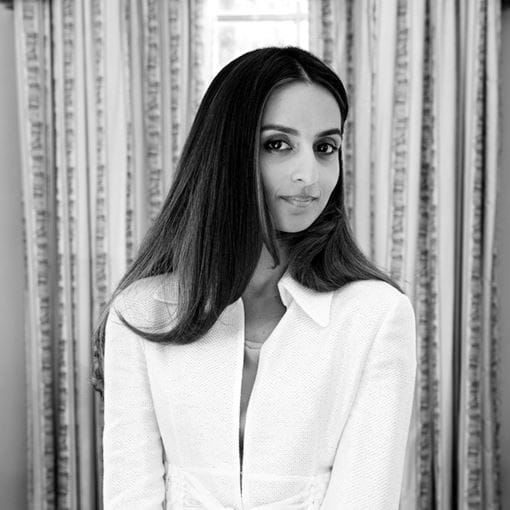 It's pretty daunting to embark on a 400km bike ride over four days, but I wanted to push myself out of my comfort zone for an important cause. COVID-19 has exacerbated the hardships that people are facing in South Asia. Whilst the news headlines shine a spotlight on the lack of oxygen concentrators, there are millions of other heart-breaking stories that remain unheard. Little orphans who have lost their parents during the pandemic have little time to grieve as they have to face the reality of a lifetime of vulnerability battling poverty and, with it, the multitude of avenues of abuse. 
My grandparents came from a remote village in Kashmir, and as a second-generation immigrant to the UK, I feel a strong connection to South Asia and hope to contribute in my little way of joining this bike ride. Rohit and Bobby have been cycling for charity for many years and I felt inspired by their mantra of #HaveFun #GetFit #MakeADifference     
I am honoured to be a Trustee of the British Asian Trust and am witness to the incredible impact the British Asian Trust team make on the ground across South Asia.  I run a communications consulting firm called Curzon PR and am the PR expert in residence at the Oxford Foundry, University of Oxford's entrepreneurship centre. I live in London with my husband, our daughter and our incredibly naughty cockapoo puppy called Dante. 
Please follow our adventures on Instagram & Twitter @palacesonwheels2021 as well as via the social media hashtag #BATPoW
To support by credit/debit card via Just Giving please donate here.
To support by bank transfer please use these details.
You can also follow us on Twitter and Instagram.
Together we can make a difference.
Meet the cyclists taking part in Palaces on Wheels.