Palaces on Wheels 2021

Khuram Zubair
As a father to three young children and through my patronage with Vital for Children, a charity which supports forgotten children across India, I realised the positive impact my actions can have for those most in need, now more so than ever, as the effects of COVID 19 will have devastating ramifications for many years. 
By undertaking this (slightly foolish!) physical challenge to support the British Asian Trust's amazing work empowering women across South Asia, I aim to raise significant sums that will allow them to transform lives and leave a lasting legacy.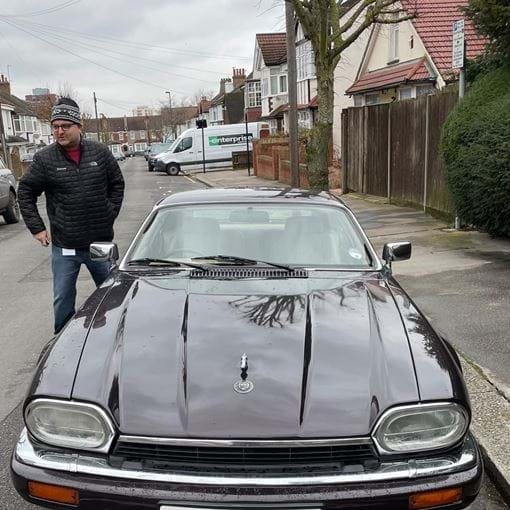 When not competing in triathlons, mountaineering or polar exploring, my day job sees me overseeing global business transformations.
Give generously, I will remember your name if you do and certainly will if you don't!!!                                                                  
To support by credit/debit card via Just Giving please donate here.
To support by bank transfer please use these details.
You can also follow us on Twitter and Instagram.
Together we can make a difference.
Meet the cyclists taking part in Palaces on Wheels.
#BATPoW #HaveFun #GetFit #MakeADifference