Palaces on Wheels 2021

Malcolm Harte
Hello! I'm Mal Harte
I am a teacher at Aldenham School in Elstree. I have two children and a lovely wife, Nina.
Bobby Ahluwalia has been an inspiration to participate in this ride. The time and effort he selflessly puts in to make this a success has made a real impact on me.
I feel that I have been looking inwards during COVID and have a growing pride in supporting the work of the British Asian Trust - it encourages me to look up and realise that I have a chance to engage with the wider world again.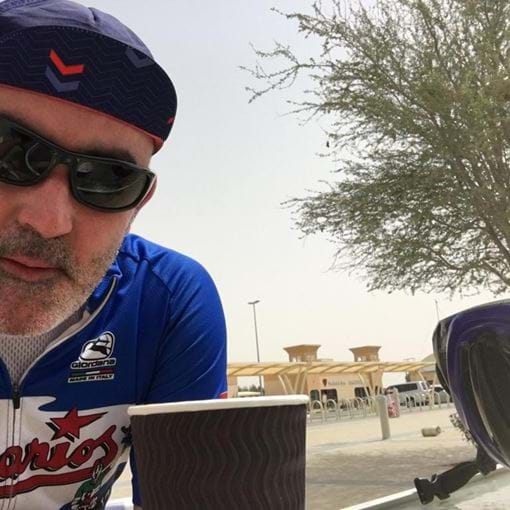 The work the British Asian Trust does is truly inspiring and humbling. It tackles issues that can be addressed with greater awareness, thoughtfulness, and financial commitment.
I am a product of the love, care and guidance of my family, friends, and positive influences. I am sure that every life the British Asian Trust touches will feel the same.
I understand that I am just a very small cog in a great big wheel. However, with your support, this small cog could travel very far!!!
Thank you and God bless,
Mal.
To support by credit/debit card via Just Giving please donate here.
To support by bank transfer please use these details.
You can also follow us on Twitter and Instagram.
Together we can make a difference.
Meet the cyclists taking part in Palaces on Wheels.
#BATPoW
#HaveFun
#GetFit
#MakeADifference