Palaces on Wheels 2021

Paddy Shovlin
Paddy Shovlin is a Founder/Director at Hayfield; a multi award-winning, five-star, housebuilder, recognised for quality and craftmanship in creating exceptional new homes. The company has 12 sites in prime locations in Oxfordshire, Bedfordshire, Buckinghamshire, Cambridgeshire and Wiltshire, where 554 luxury homes are currently being delivered. Hayfield's ambitious business plan to achieve an annual turnover of £200m demonstrates a desire for doing things better.
The outstanding quality of its homes is increasing standards industry-wide and has been proven to exceed the expectations for the target market. A commitment to continuously improve, along with an ability to identify features and details that enhance local communities for generations to come, are what makes Hayfield different.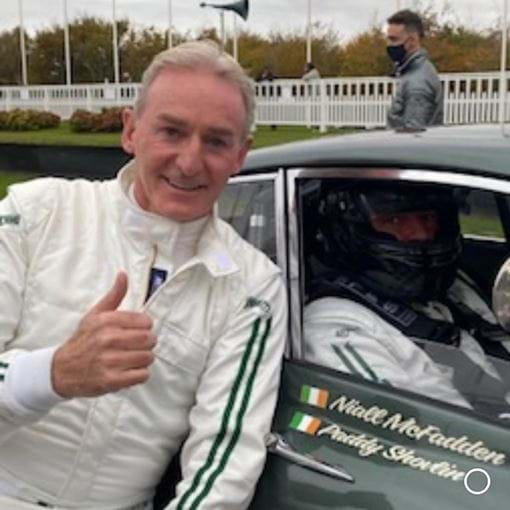 To support by credit/debit card via Just Giving please donate here.
To support by bank transfer please use these details.
You can also follow us on Twitter and Instagram.
Together we can make a difference.
Meet the cyclists taking part in Palaces on Wheels.
#BATPoW
#HaveFun 
#GetFit 
#MakeADifference