Palaces on Wheels 2021

Sam Kemp
Hi, I'm Sam.
This is my first British Asian Trust event. Having become more exposed to India over the last few years, via involvement with the IPL (Rajasthan Royals) I was particularly saddened to see the recent suffering in India caused by COVID-19. This event therefore came at a pertinent time and provided me with the opportunity to do something to try and help…so here I am.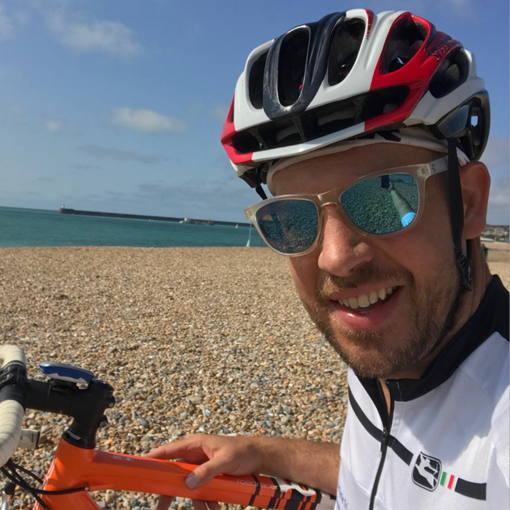 To support by credit/debit card via Just Giving please donate here.
To support by bank transfer please use these details.
You can also follow us on Twitter and Instagram.
Together we can make a difference.
Meet the cyclists taking part in Palaces on Wheels.
#BATPoW 
#HaveFun 
#GetFit 
             #MakeADifference