Palaces on Wheels 2021

Sean Hayward
Hello, my name is Sean Hayward.
I am married to Kerry and we have a beautiful daughter, Jodie. Just a bit about myself: my favourite football team is Everton- albeit being born and bred in Walsall- and still love my old flame Walsall FC. I run my family business called 'J Hayward & Sons of Walsall Ltd', along with my lifelong best friend, Pete Radburn, who is my number two.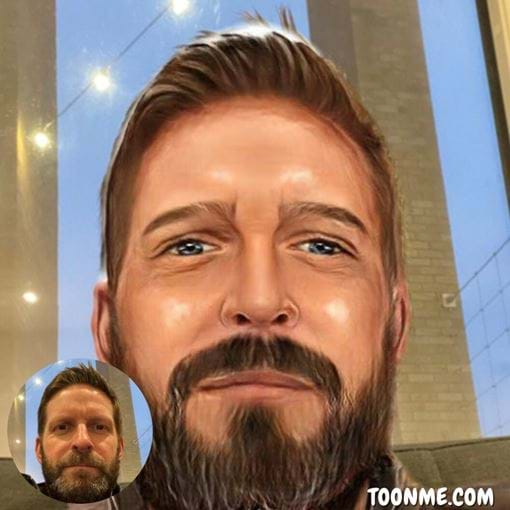 I was invited to join Palaces on Wheels 2021, in aid of the British Asian Trust, by my very dear friend, Bobby Ahluwalia (co-founder). I've followed the rides for a number of years now, and have been simply amazed at how much money they have raised for such a worthwhile cause, a truly inspirational achievement year by year.
For me it's a privilege to join the team, the bonus being that I love riding and keeping fit, but above all, this will be a golden opportunity to meet everyone and play my part in raising even more crucial money.
To support by credit/debit card via Just Giving please donate here.
To support by bank transfer please use these details.
You can also follow us on Twitter and Instagram.
Together we can make a difference.
Meet the cyclists taking part in Palaces on Wheels.
#BATPoW 
#HaveFun 
#GetFit 
#MakeADifference