Palaces on Wheels 2021

Zunade Powell
Hello, my name is Zunade.
I have a passion for supporting young people and families from low-income backgrounds, so when I heard about Palaces on Wheels, I was keen to take part! COVID has affected so many people's lives, and I believe now more than ever that we should all do our part in supporting our communities, regardless of the distance.
I enjoy being social with family and friends, and regularly cycle with my husband on the weekends, however, Palaces on Wheels will be quite a challenge, a worthwhile one mind you. I am looking forward to taking part in this wonderful cause and thank you in advance for your support. 
Best,
Zunade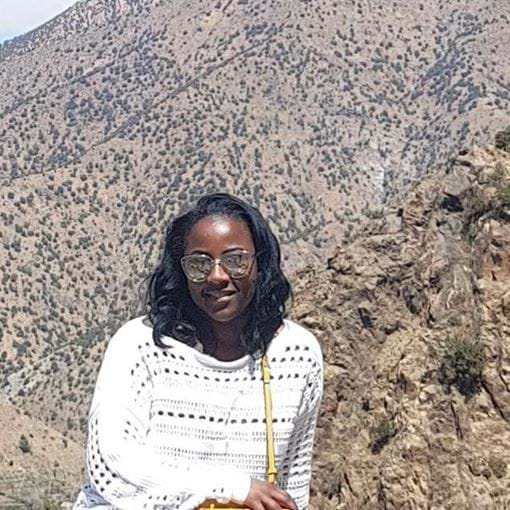 To support by credit/debit card via Just Giving please donate here.
To support by bank transfer please use these details.
You can also follow us on Twitter and Instagram.
Together we can make a difference.
Meet the cyclists taking part in Palaces on Wheels.
#BATPoW #HaveFun #GetFit #MakeADifference