Randal Charitable Foundation's support for COVID-19 Emergency Response in India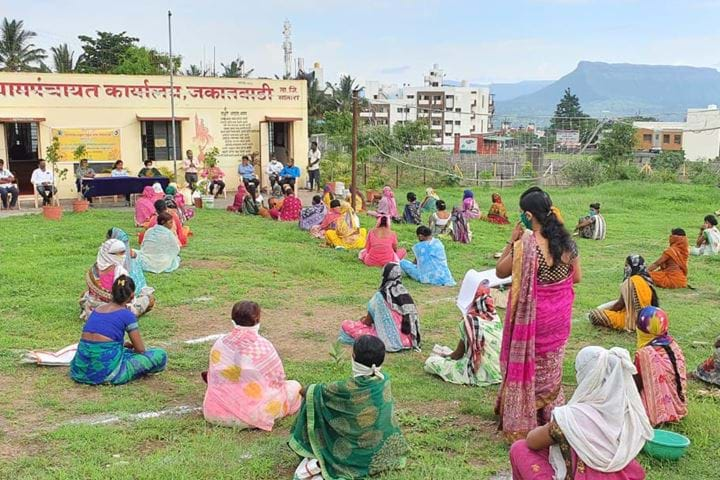 A once-in-a-lifetime crisis
As of September 2020, India holds the global one-day record for coronavirus infections. The country has reported 96,551 new cases (11 September 2020) in one day. The pandemic has also resulted in a loss of 130 million jobs (Global Consultants, 2020), devastating people's lives and livelihoods. Millions of people in the informal sector, particularly migrant workers and women, have lost their jobs and income and are now unable to access food, medical support and other essentials.

"We're especially pleased to be partnering with the British Asian Trust to help some of the millions of people across South Asia who have suffered a catastrophic loss of jobs and income because of COVID-19. Many of these people had to leave cities for rural areas, often walking hundreds of miles by foot to reach home, with no access to food or other basic necessities because of the loss of their livelihoods. Through the Randal Charitable Foundation's support, 100,000 people will receive life-saving food rations, and non-essentials such as hygiene equipment, which will help many of the most vulnerable survive this unfolding crisis."
Dr Nik Kotecha OBE, Founder Trustee & Chairman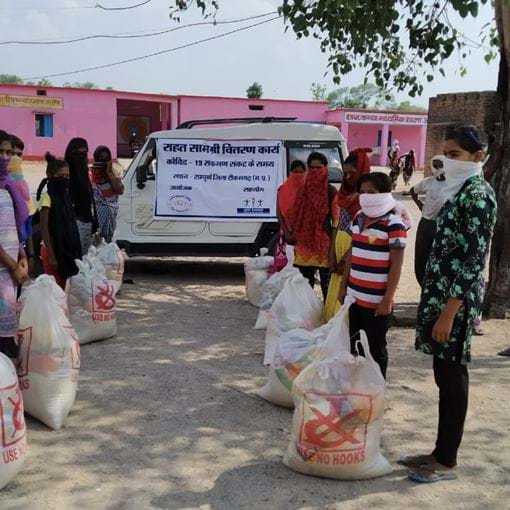 How we are saving lives
With the vital support of the Randal Charitable Foundation, our emergency response in India is providing emergency food rations and essential non-food items to 20,000 vulnerable families across 16 states.
The ration packs and emergency kits have been developed for identified community needs and are prepared using locally available goods. Our on-ground partners' extensive networks of staff and volunteers, spread across thousands of villages and towns in India, are facilitating the rapid, safe and efficient delivery of the kits to the most vulnerable. Each emergency kit contains supplies sufficient to support one family of 5 people for a month.
All staff and volunteers engaged in our emergency response are PPE protected. All ration packaging and transportation are in line with the Government of India recommendations. Read our August 2020 Emergency Response Update for India, Pakistan and Bangladesh here.