Aldenham School supports Palaces on Wheels 2021
Supporting Palaces on Wheels 2021

Aldenham School
Malcolm Harte, and Andy Williams, school teacher and head teacher from Aldenham School, joined the British Asian Trust's Palaces on Wheels this year to make a difference! Cycling 400km over four days, he is raising funds for our anti-trafficking, education, mental health and livelihoods work. 
You can support their efforts by donating and watch the highlights from their amazing journey below.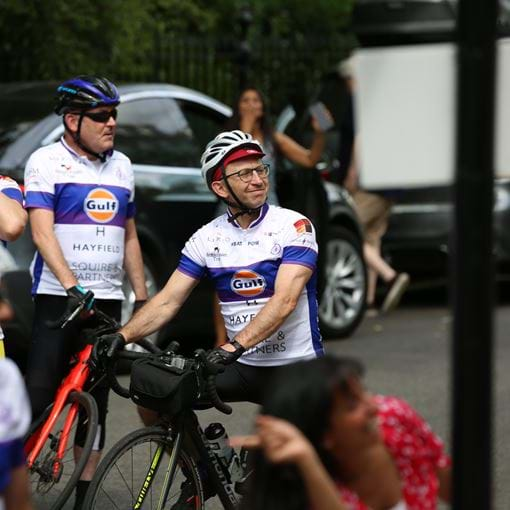 £50 could provide a young child rescued from child labour to receive much needed psychological support.
£250 could provide medical treatment for 25 children who have been rescued from trafficking and exploitation.
£500 could help a child be rescued from forced labour and reunited with their family.
£1,000 could help 700 children from rural areas have access to vital mental health and education support.
£5,000 could provide psychological support for 100 children rescued from child labour.
£10,000 could help rescue 20 children from forced labour and reunite them with their families.
Please support the riders and the British Asian Trust's work by donating.